Have you ever imagined that a light not only illuminates the house, but the night is as bright as the day?
The natural leader "WUBEN Wuben·A1" is newly launched! ! !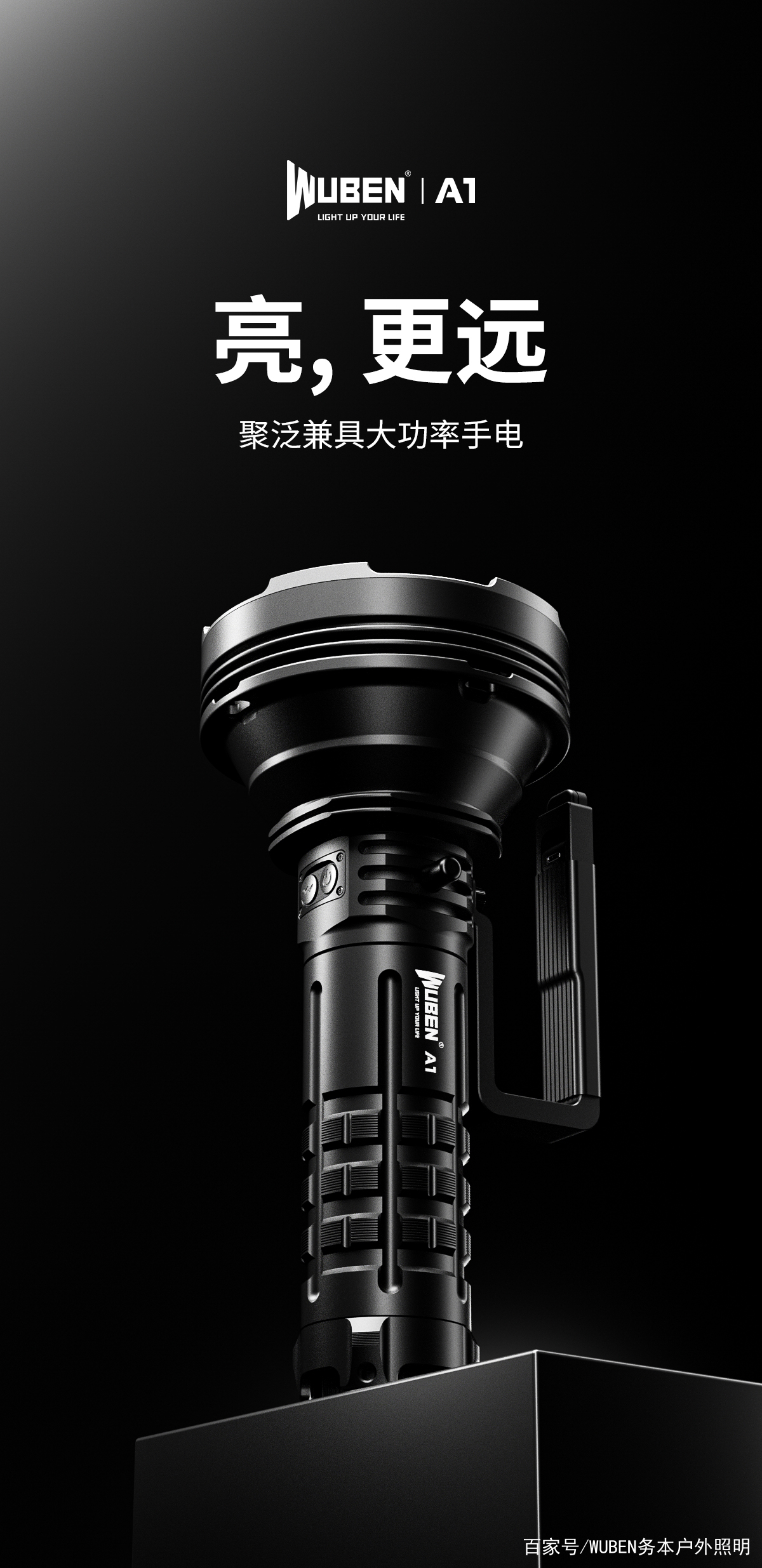 The night will be like the sunshine of the day, and the spark will ignite your heart. It is the god of light, prophecy, and disaster relief in ancient Greek mythology. It is also the protector of human civilization, migration and voyagers, and is also the sun god Apollo.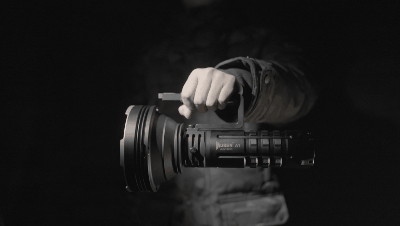 The maverick demeanor is like a born king. He is unwilling to bow his head to difficulties and setbacks, and his personality becomes more and more courageous. The unique position and principle, never compromise to the darkness easily, which also establishes the majesty of WUBEN Wuben·A1 , and is destined not to be weak for a lifetime.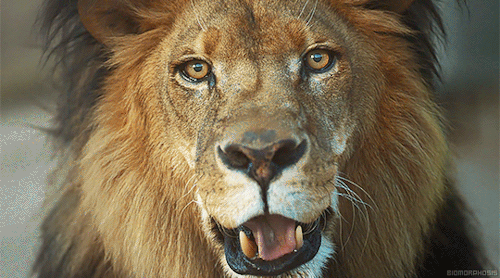 Whenever disaster strikes, we realize how precious life is and how important the knowledge of calling for help is important. For a long time, natural disasters have frequently hit us, and they have launched a "challenge letter" to us. We have been paying attention to natural disasters such as tsunamis, earthquakes, hurricanes, blizzards, and floods.
Unpredictable circumstances can happen, and once a natural disaster strikes, it is difficult for us to avoid it. In my opinion, no matter what accident happens, I think everyone needs to understand the knowledge of safety and help, and give themselves one more chance to survive. During the self-rescue time, wait for the rescue team to come.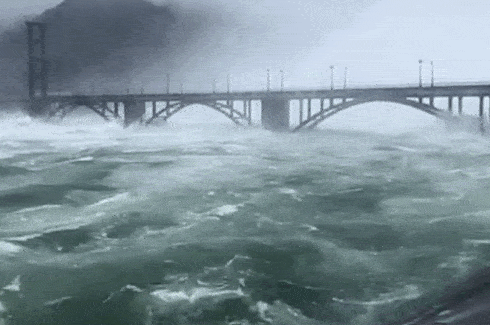 What should we do in the event of a shipwreck?
Although we rarely encounter shipwrecks in our lives, fishermen, fishing enthusiasts, and boat travelers who go out to sea may still encounter them. When the ship sinks, dealing with many dangers such as low temperature and sharks, the threat of death will gradually approach us.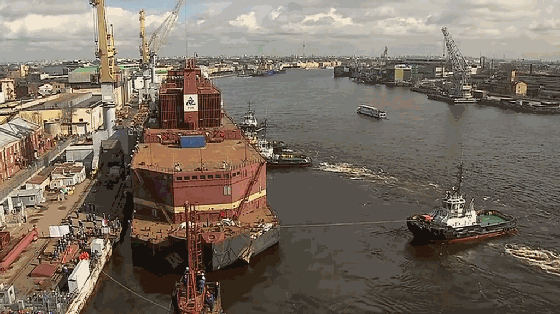 If we want to survive, we must clear our minds, cooperate with partners, take effective self-rescue measures, and wait for the rescue team or the passing ship to come out, so the probability of survival will be greatly increased.
Calm down for the first time

In case of emergency, jump ship in time

If the lost ship is large, try to stay away from the ship

Find an item that can float

see if you are hurt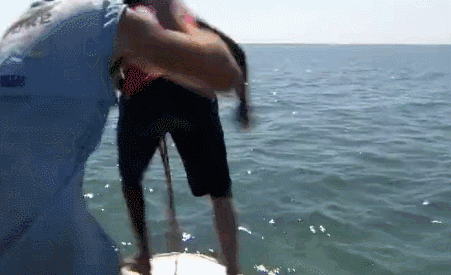 Flashlights play an absolutely central role in mountain or sea disasters at night. Outdoor lighting equipment for lighting, driving wild animals, making fire, and even calling for help is the "life-saving straw" when we are in an outdoor disaster.
Whether it is search and rescue or asking for help, when we use ordinary flashlights outdoors , the light is not strong enough, and the visibility outdoors is still very unsatisfactory. At the same time, it takes a lot of time and energy for the rescue team to find us. Or we have a hard time finding victims.
At this time, we need a professional flashlight that can effectively illuminate and illuminate the distance . Only with these two points can we meet certain needs in special scenarios.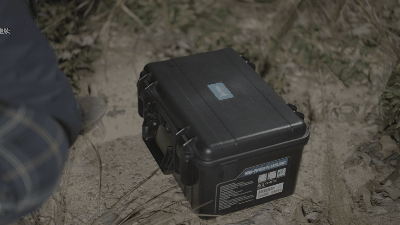 Our "WUBEN·Wuben Outdoor Lighting" is a global high-end, flashlight expert brand. This time, for flashlight enthusiasts, professional search and rescue teams and other professions, create a flashlight that they must be equipped with.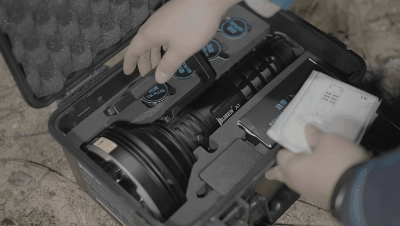 Wuben·A1, with eight powerful outdoor professional functions, refuses darkness, can identify the location and direction with just one key, and quickly rescue within the golden time.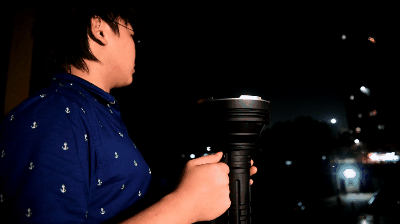 So, next, I will explain in detail to you, our most hard-core and explosive new partner Wuben·A1.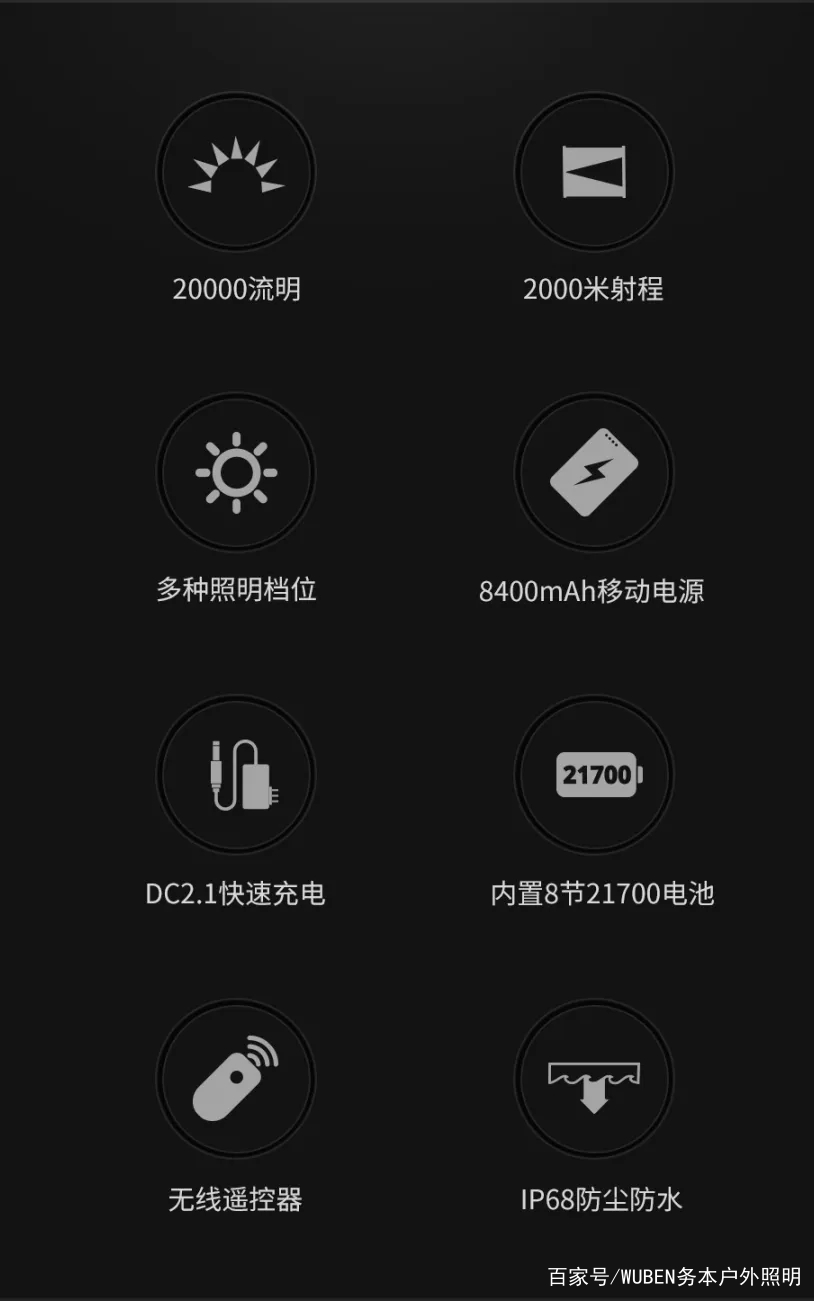 bright & far
Another new breakthrough!
·
Super powerful, four LUMINUS SBT90 lamp beads imported from the United States, the performance is greatly improved than that of the glare flashlights on the market, and it is the absolute main force in special scenarios.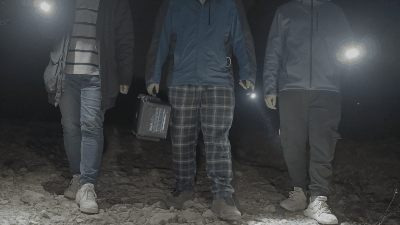 ·The highest brightness is 20,000 lumens, as bright as day! ! !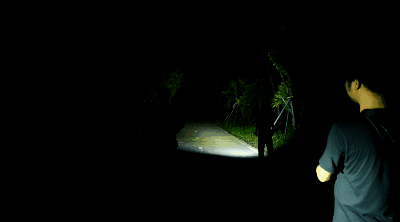 ·The longest range is 20,000 meters, within sight! ! !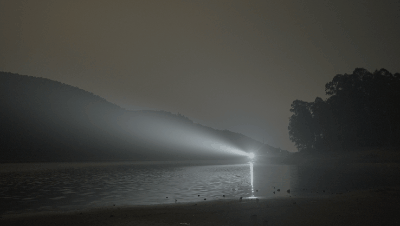 Two-button, portable operation
8 lighting modes, switch at will
·
first gear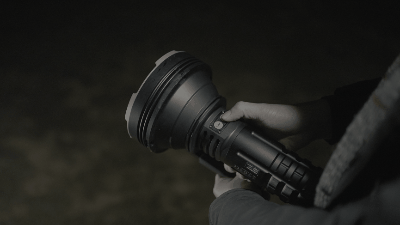 Second gear/third gear/fourth gear/fifth gear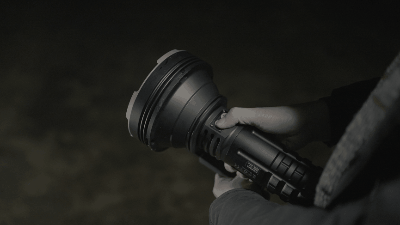 Extremely bright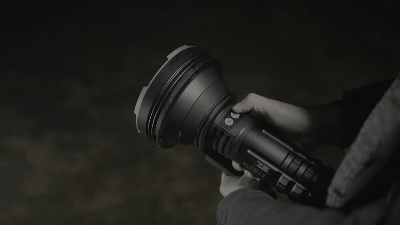 SOS / Strobe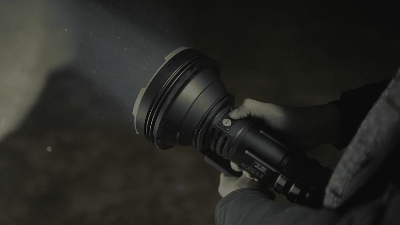 High energy ahead!
High-capacity charging and discharging integration, worry-free travel
·
With the creative design details of DC2.1 and USB-A dual interface , it is specially designed for user portability, and has the black technology function of charging and discharging , so you can charge it how you want.
120.96Wh mobile power supply, assisting the embarrassment of the mobile phone running out of power. After fully charged, the power supply has an overcharge protection function, and the power supply will automatically shut down when fully charged.
DC2.1 fast charging , DC charging can be various DC outputs with different polarities and different voltages, which is faster than traditional USB charging.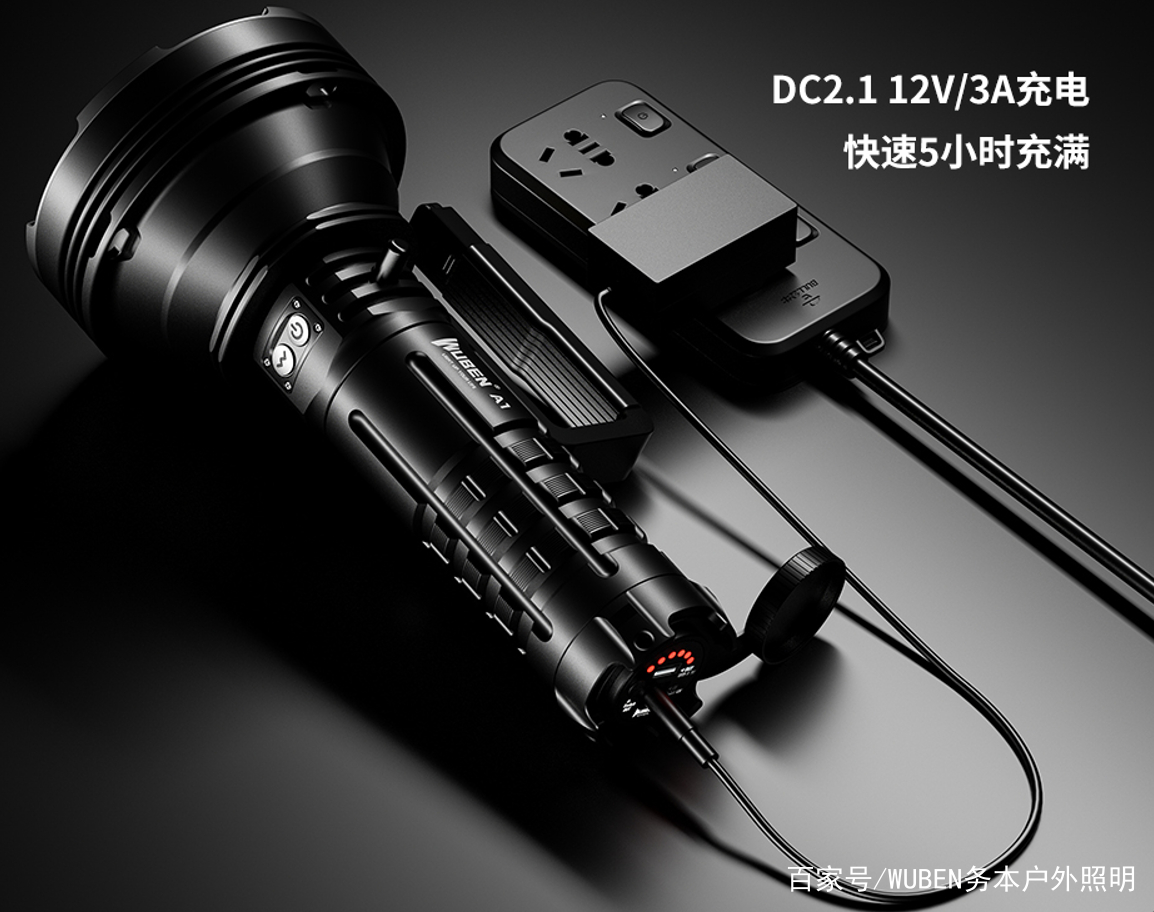 Long battery life, a power that should not be underestimated! ! !
·
Designed with 8 14.4V 8400mAh battery packs, the battery life can reach 105 hours, fully supporting your exploration, off-road and other scenarios.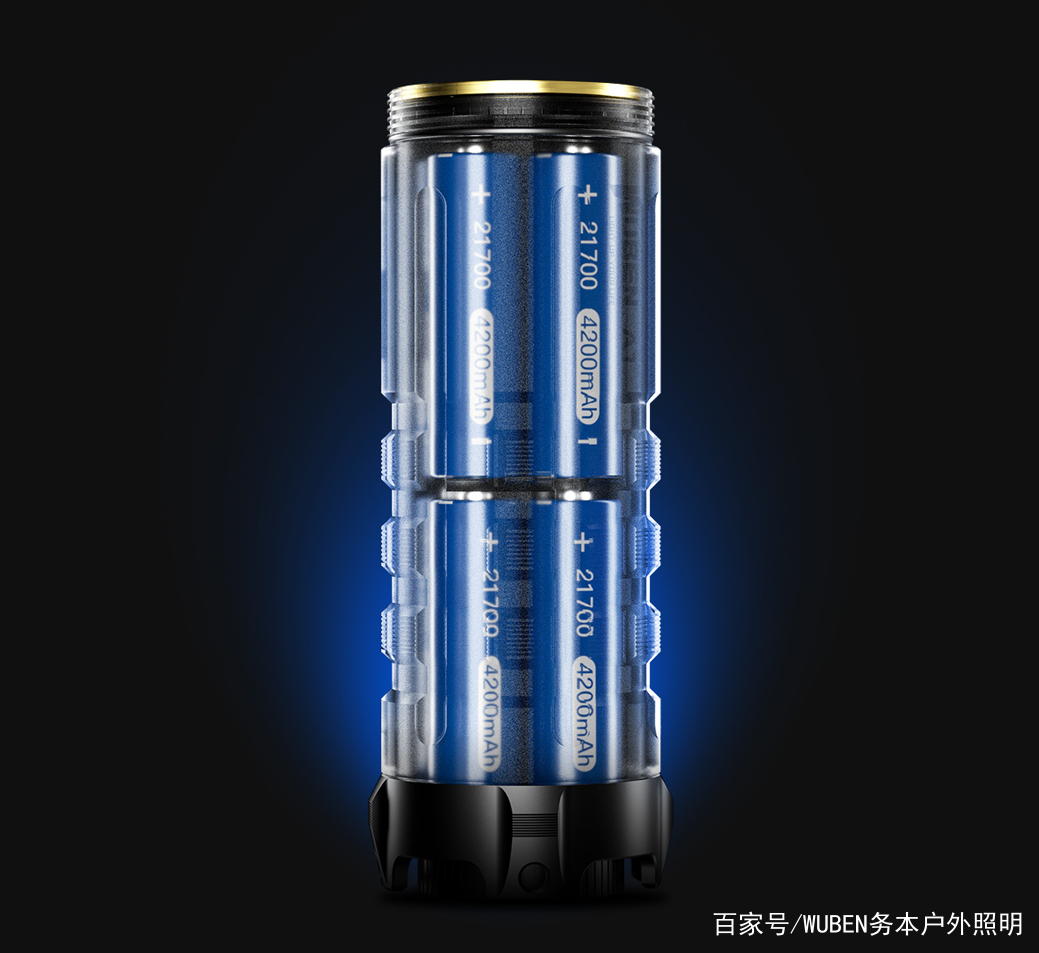 ·Constant current circuit, stable output without flicker
The constant current circuit is adopted, which does not hurt the eyes and effectively reduces eye pressure and visual fatigue.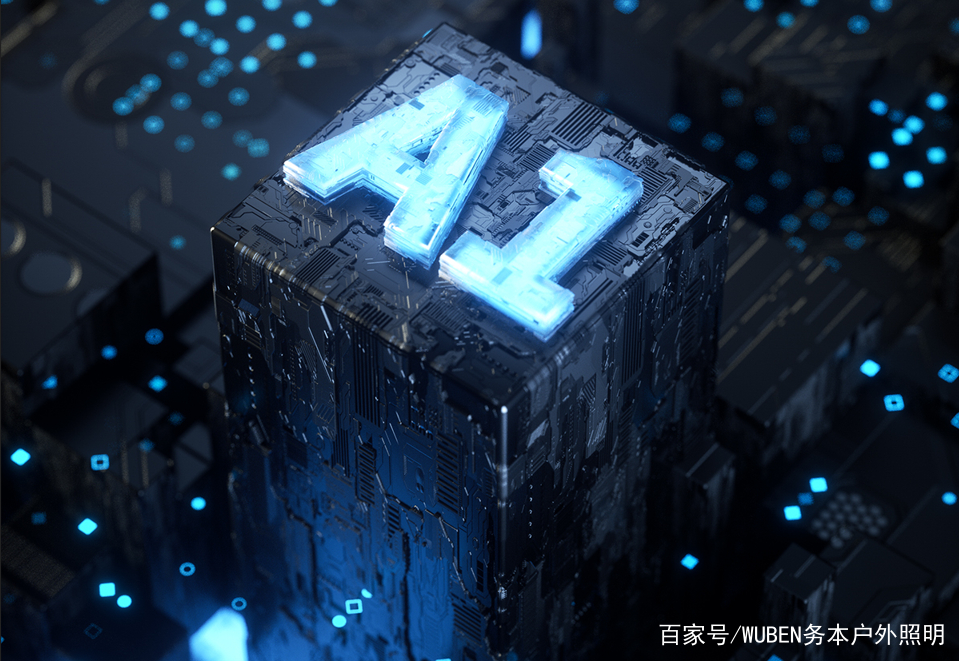 The built-in battery protection board has 3 major protections:
When charging, the power is automatically cut off in a saturated state
When the battery is low, the battery continues to discharge
When short circuit, immediately stop battery discharge
(Never cause battery deformation, liquid leakage, capacity decay, burning loss, etc. due to overcharge, overdischarge, and short circuit)
Unlimited control, unlimited freedom
·
With the infinite control remote control, you can freely operate the 8 lighting modes of the flashlight through the remote control within 10 meters, and you can control it steadily.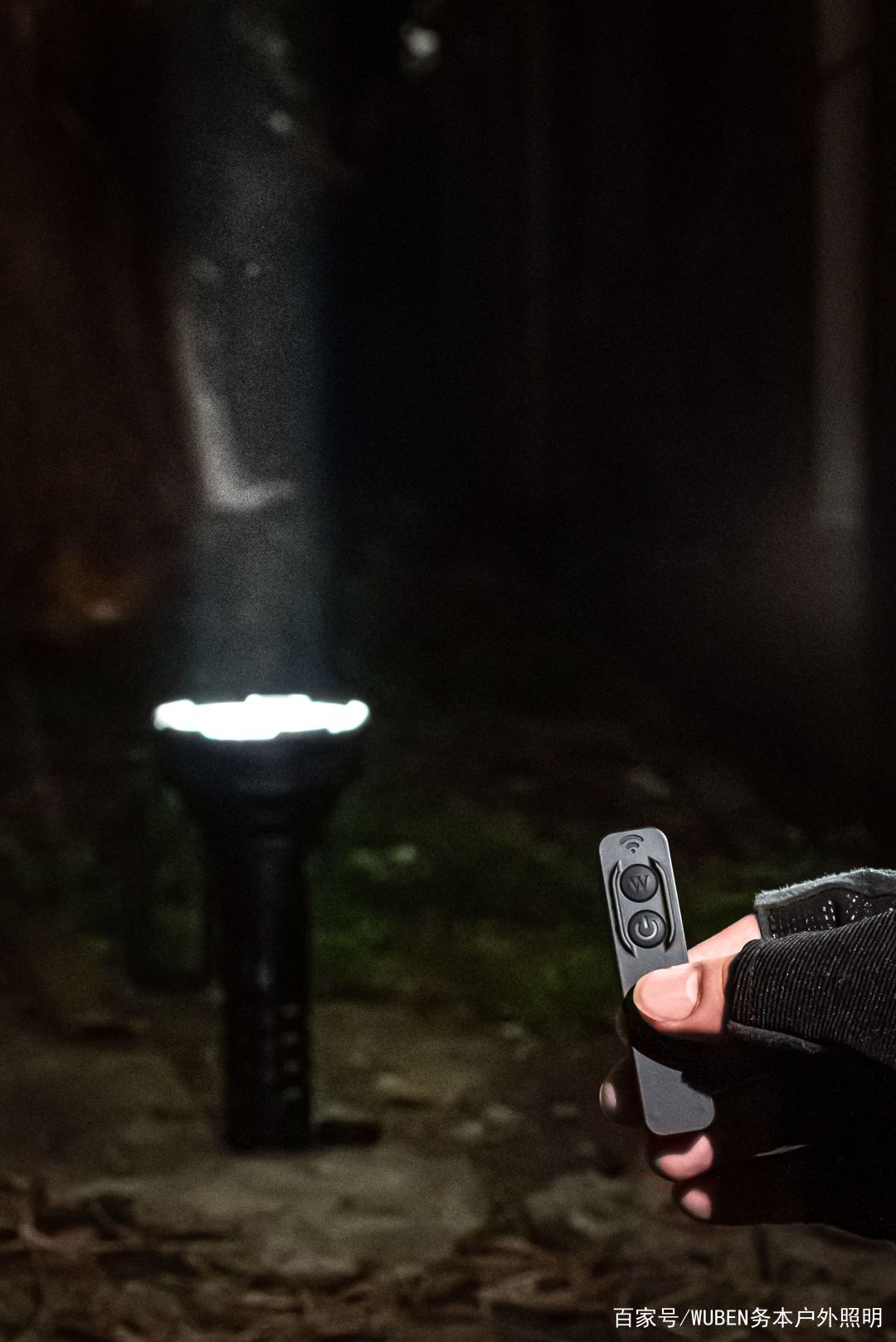 1st gear/2nd gear/3rd gear/4th gear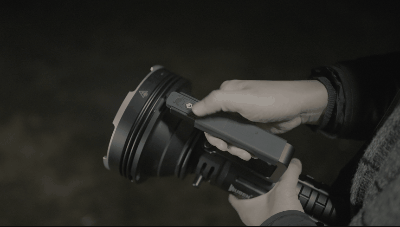 fifth gear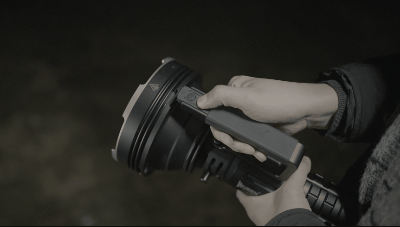 Extremely bright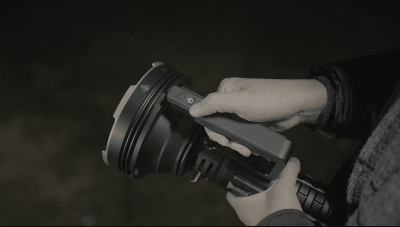 SOS / Strobe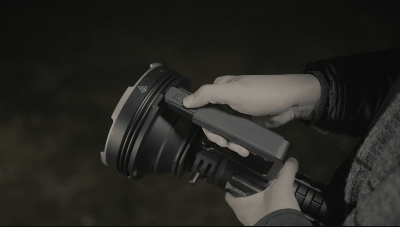 ·Double button operation, convenient and quick to get started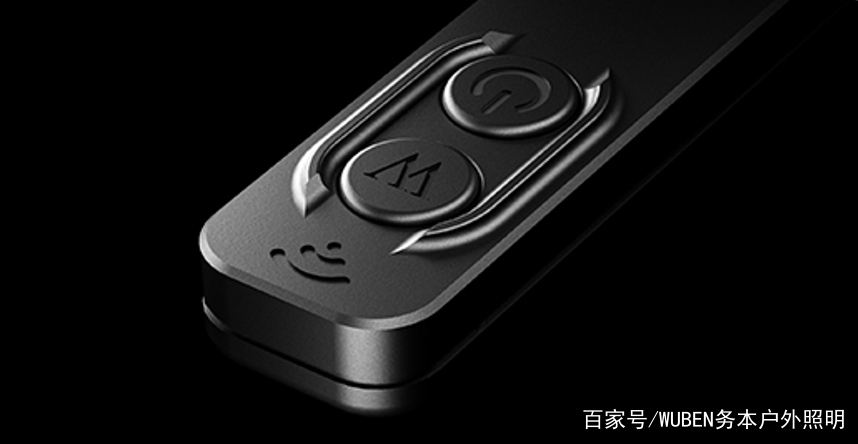 ·Battery indicator
Clearly know that the power remains uninterrupted
100%> C≥15 % green light on (off after 5 seconds)
· 15%>C≥0 red light on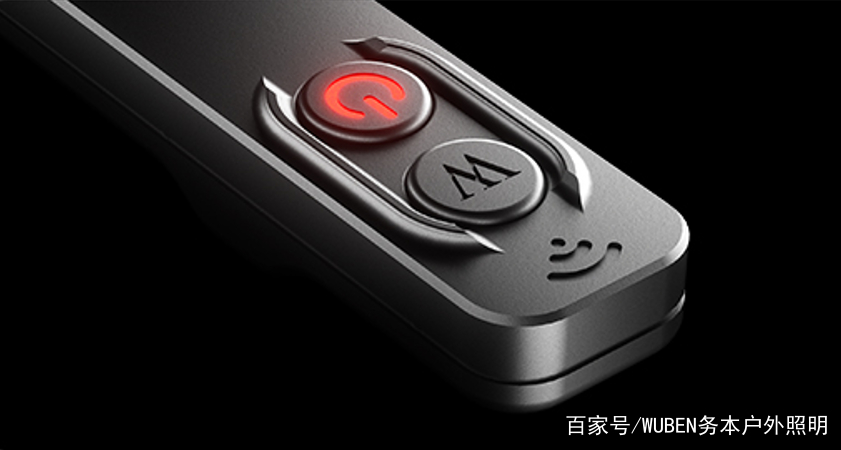 ·Type-C port direct charging
Fast charging to provide power in time.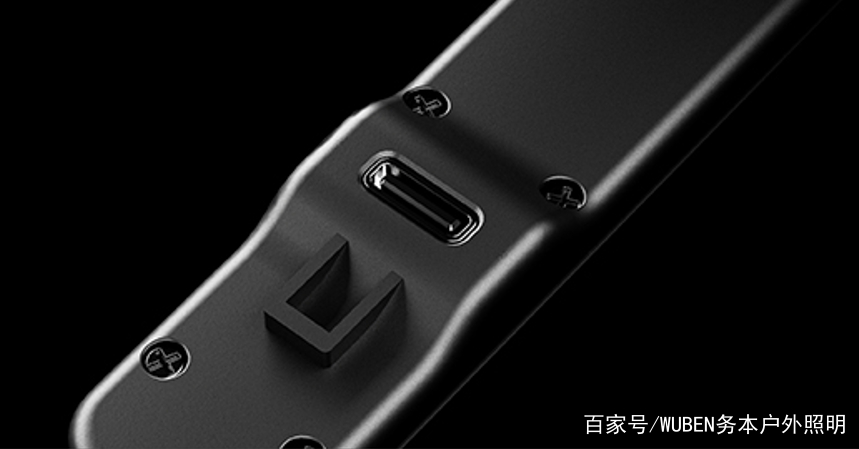 Handle design, easy to carry, stimulate unlimited modification potential
Random scene adaptation switching, off-road modification and other unlimited potential.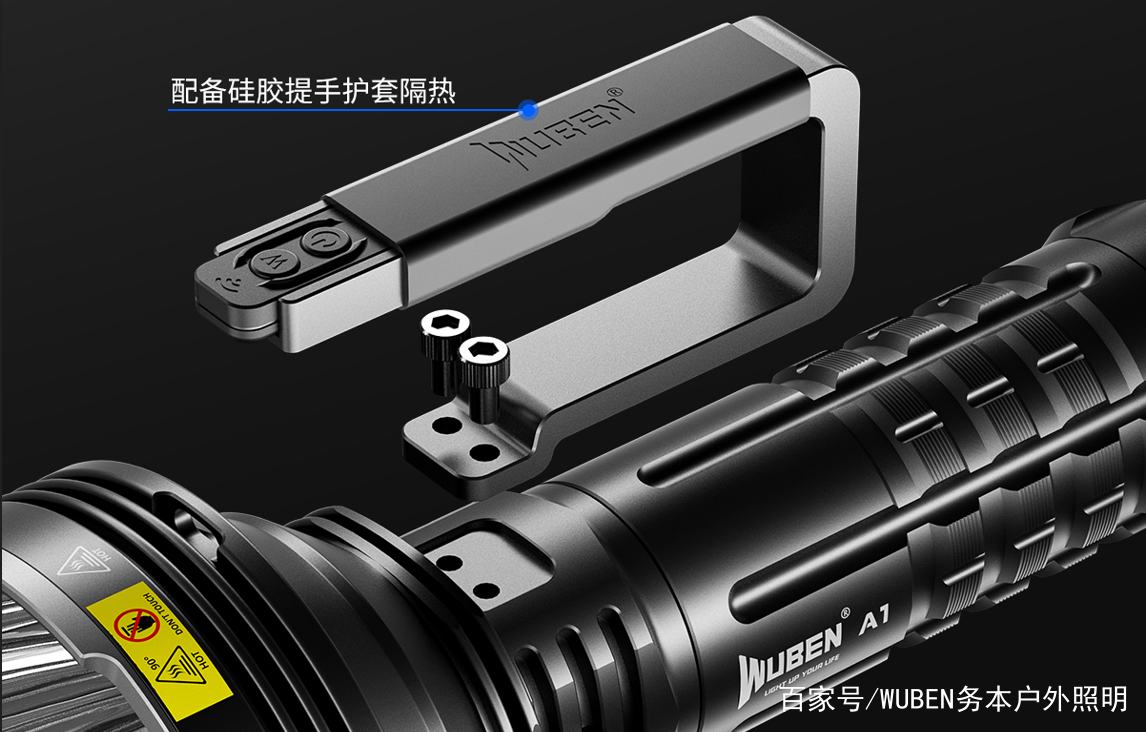 Remote control antenna, agile and stable
Smart matching remote control, responsive, no signal delay.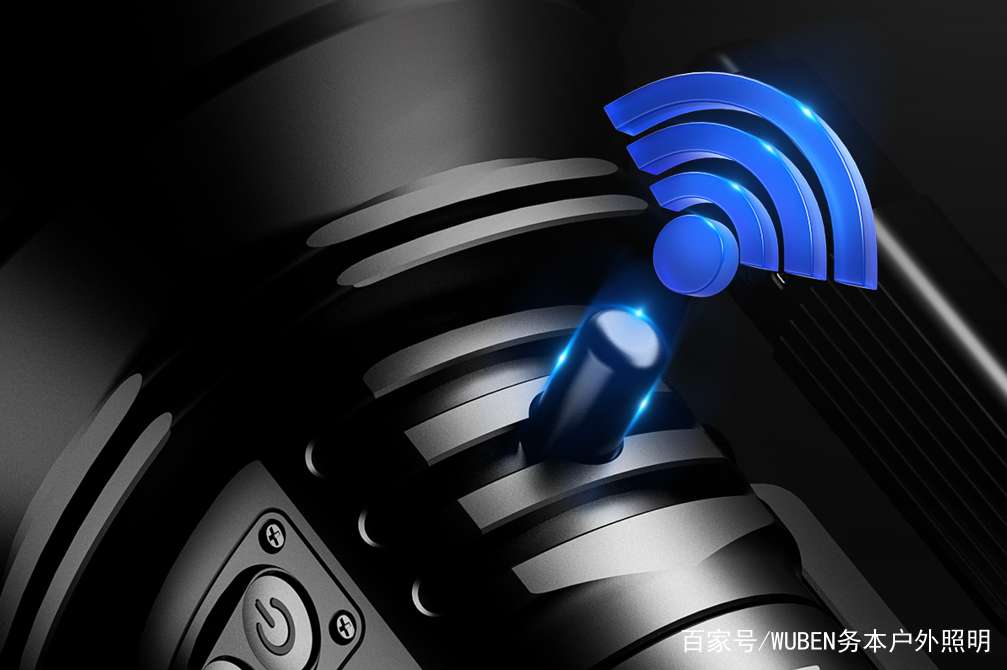 Exquisite workmanship, wear-resistant and corrosion-resistant
·
Strictly selected 6061 aviation aluminum material, made of lll-grade hard anodizing process, indestructible and extremely comfortable to handle.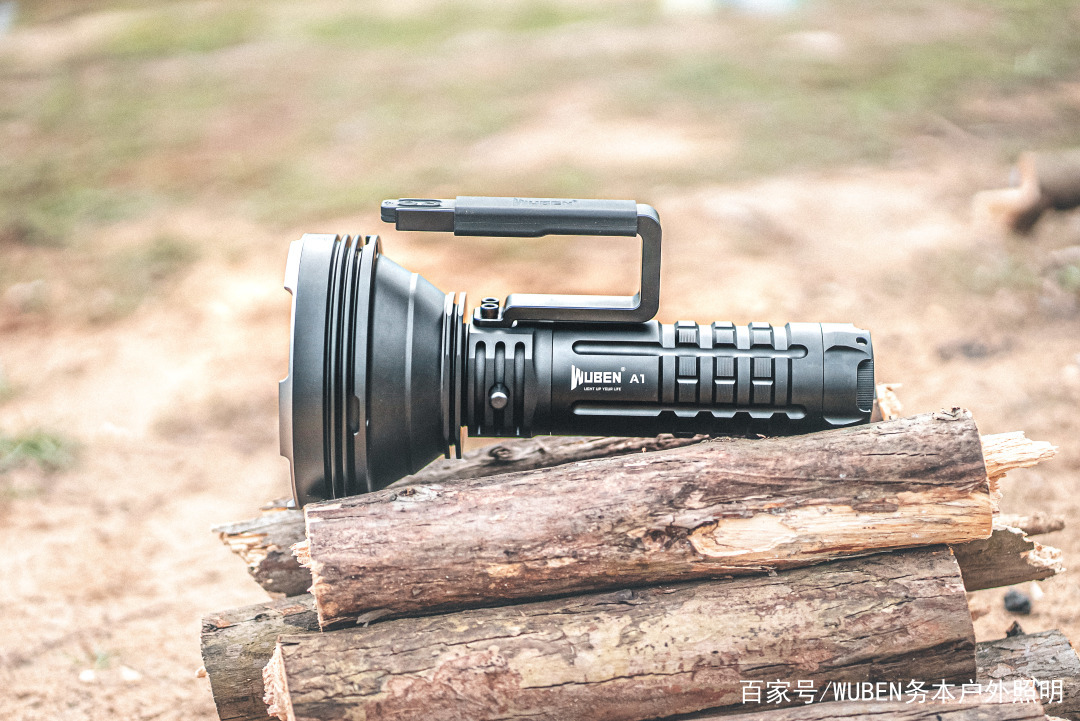 IP68 waterproof and dustproof
No fear of wind and rain, easy to deal with various harsh environments.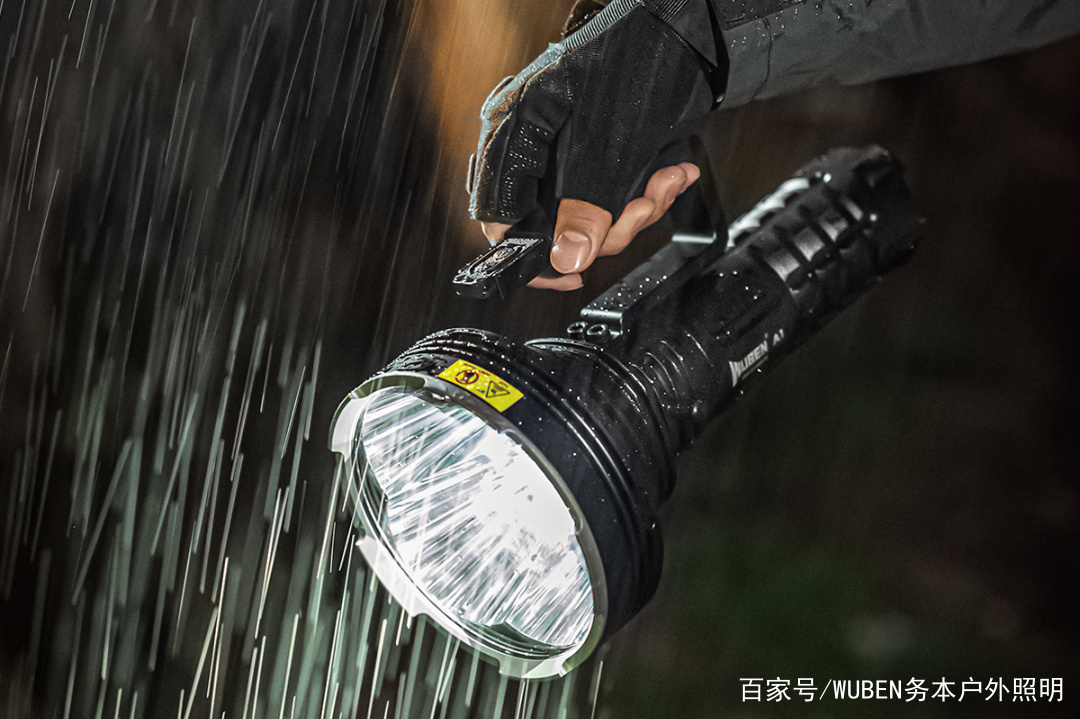 Shoulder strap hole design, free hands
·
A1 head and tail shoulder strap holes are fixed together, easy to carry, easy to deal with various venues.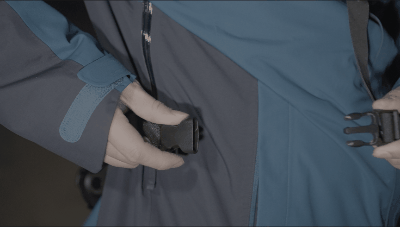 beat back tradition
·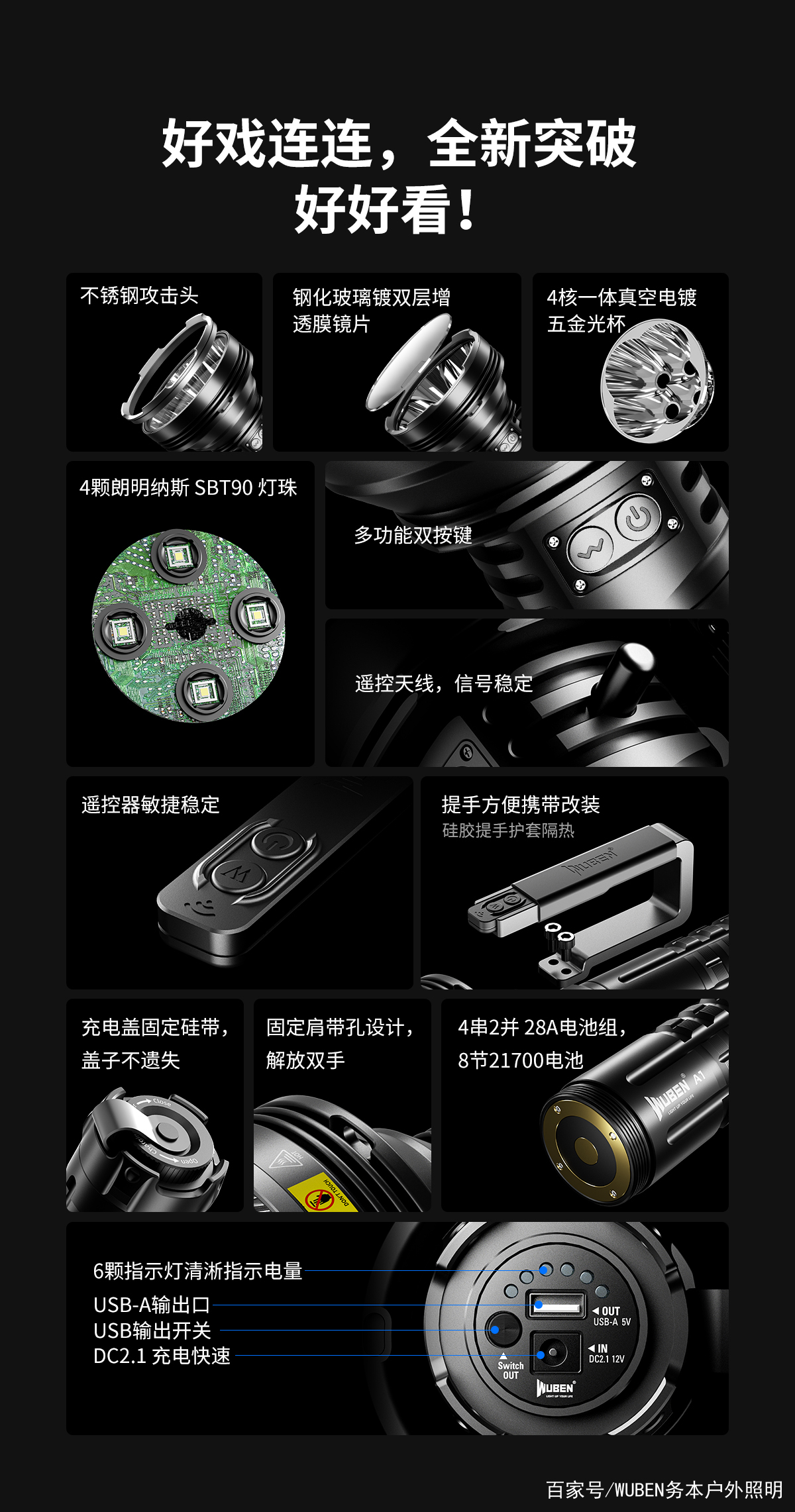 Wuben·A1 parameter table
·